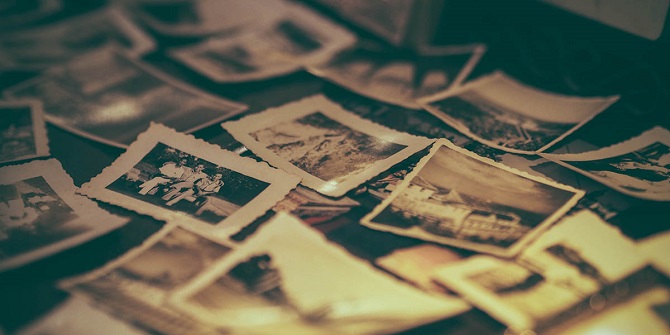 Online is rife with reference materials on genealogy yet the value of books have not diminished. Researchers trust books to give a head start to their research. Some of the best Genealogy books include:
Ancestry.com – Unofficial Guide
A one stop solutions for all your genealogical queries. It starts with the first entry onto your family tree to getting deep into the databases. The book gives you an idea of how to make the most of the website. It is updated to includes the site redesigning and important changes. It tells you how to search into records to collect vital information on military records, immigration, etc. We will also teach you how to navigate and interpret your results.
Organize your genealogy By Drew Smith
Handling huge amount of data could be complicated and tiresome. This book can help you in this process. Designed by Drew Smith, the book can assist in organizing every single fact of your genealogy ranging from productive habits to managing and planning complex projects. You can also find practical tips on how to arrange files, digital documents and software programs like Evernote.
It can be used to figure out your family history by yourself. The book covers the basics of genetic and DNA testing. It tells you how the DNA tests work and your expectations from the results. The book talks about tools particular like GEDmatch that can be used to improve your DNA study. The book contains glossary of terms related to DNA simplifying the concepts. Moreover, it clarifies the misconceptions on genetic testing. Aspiring genetic genealogists have to read this book.
The Family Tree Cemetery Field Guide by Joy Neighbors
Cemeteries can tell stories about your ancestors. This book gives you a perfect navigation of burial grounds of your ancestors. It will tell you how to make use of websites like Find A Grave or BillionGraves to locate your ancestors graves. They tell you how to visit the tombstones responsibly and safely.
The Family Tree Guidebook to Europe by Allison Dolan
It is the second edition and is designed to assist genealogists to trace their ancestors to Europe. The book gives a host of tools to unearth the record about your migrant ancestors. The book has country-wise chapters and regions. It also contains history of the country or the region. It also contains tips and timelines on geographical divisions. You will also get an idea on what types of records are available and how to locate them.
The Family Tree Historical Maps Book by Allison Dolan
This book contains a number of old maps making it easier to trace your ancestors. The hardcover book is beautiful and contains colorful maps of the United States ranging from the 1900s. You can get an idea of the locale during your ancestor's time. The map can reveal the country where they lived during that period.
The Family tree German Genealogy Guide
If you have Deutsch ancestors then this book is the ideal choice to trace your background. The guide helps you uncover the identify of German migrants. If your ancestors have German records, this book can help you understand the language and provides tips on writing to the German archives. It also shares more techniques of German ancestors online.
Story of My Life: A Workbook for Preserving Your Legacy
Most of the time is spent on researching and we at times fail to record our findings. This workbook is ideal to fix this problem. You can also write on your life giving you an opportunity to create your own records. You can make an entry of the fondest memories you have and your future generation will cherish it. The book is the best gift for your loved ones who want to record their memories.
The Family Tree Memory Keeper by Allison Dolan
The book records history of the whole family unlike the Story of My Life workbook that records one person's history. The history is more than just births and deaths. It captures the story like anecdotes and important photos of objects, places and events.
Most of the books are available in e-book format on Kindle.